Testing one's anxiety and fear
My life, my world and my thoughts!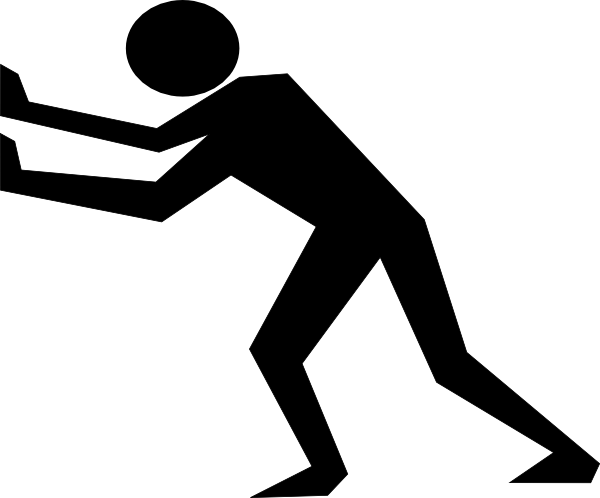 Today has been good, I confronted my anxiety again – which I am very pleased about.
Normally I am a bit anxious about going out if my blood is below 10.0 – today I just wanted to test out my anxiety and push myself that bit further out.
So I left the house for the shop, know my blood was 9.0 – it was a big deal for me because my anxiety right now stems from a fear of going low, which can put me off going out at all.
I just kept absolutely positive and done my techniques like I did yesterday and it worked out well for me.
I walked along with my music in.  I did my anxiety resistance technique and repeated positive things in my head.  I kept on at catching my negative though, so that I did not get carried away.
When I got to…
View original post 250 more words